LED-Videoboden


indoor
outdoor
Model
iLVM 6C-Q
iLVM 6C-Qc
LVM 6C-Q
LVM 6C-Qc
Pixel Pitch, mm
6.04
6.9
Maximum brightness, NIT
800
3500
Color processing, bit
16
16
Lifetime
> 100,000 hours (> 11.5 years 24/7)
Decorative coating
Specification on request
Produktvorteile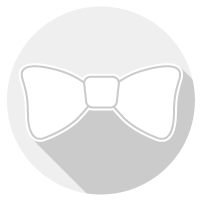 Wide range of applications
EKTA
video floor
successfully used for the decoration of concert stages, exhibition stands, night clubs, television studios, as well as for shooting music videos and commercials.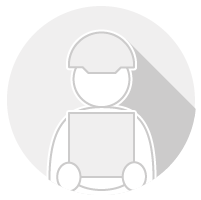 Interactivity
Built-in video floor sensors react to frequent movements. This lets you display dynamic content on the surface by a simple click.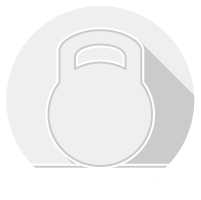 Equipment reliability
EKTA WowFloor is a reliable solution for all types of premises and open spaces, as the modules are covered with impact-resistant triplex that loads up to 1.000 kg / m².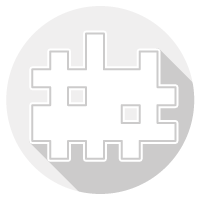 Design solution
Create interiors admirable by colleagues and clients. LED floor series WowFloor remains attractive even when switched off.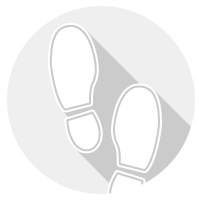 Versatility
Any of the EKTA LED displays can be used on the floor thanks to special protective and decorative cover as well as universal product architecture.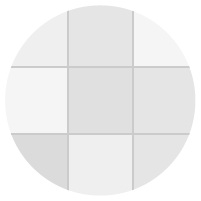 Type of cover according to the choice
Cover for modules can be in three versions: black transparent, scattering black, white transparent-scattering.
Eine Vielzahl von Anwendungen